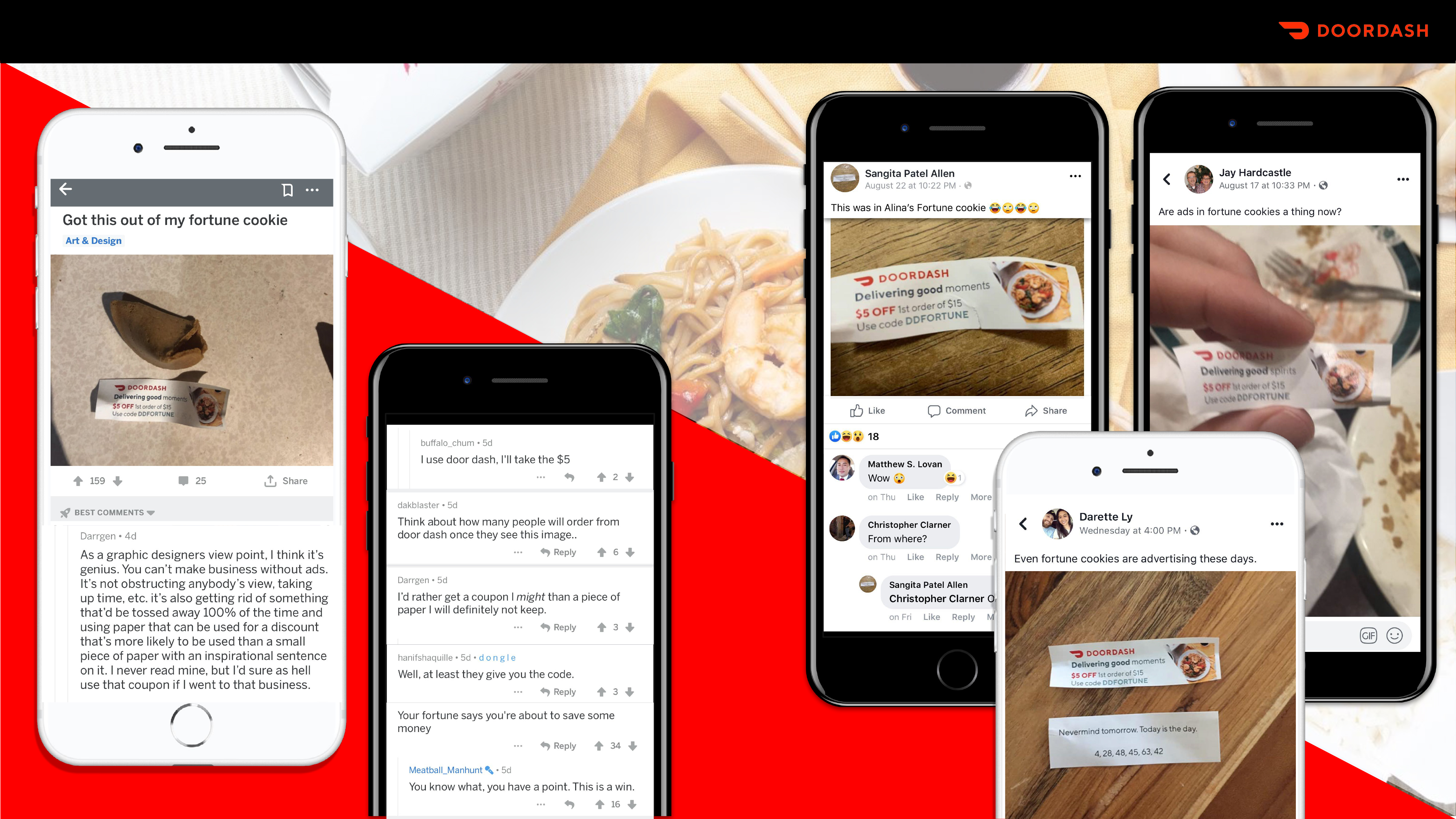 Here's what people are saying on social media.
Just as doctors recommend an annual physical exam, marketers should regularly conduct a "check-up" for their paid search accounts. Paid search is not a set-it-and-forget-it program; these campaigns require continuous...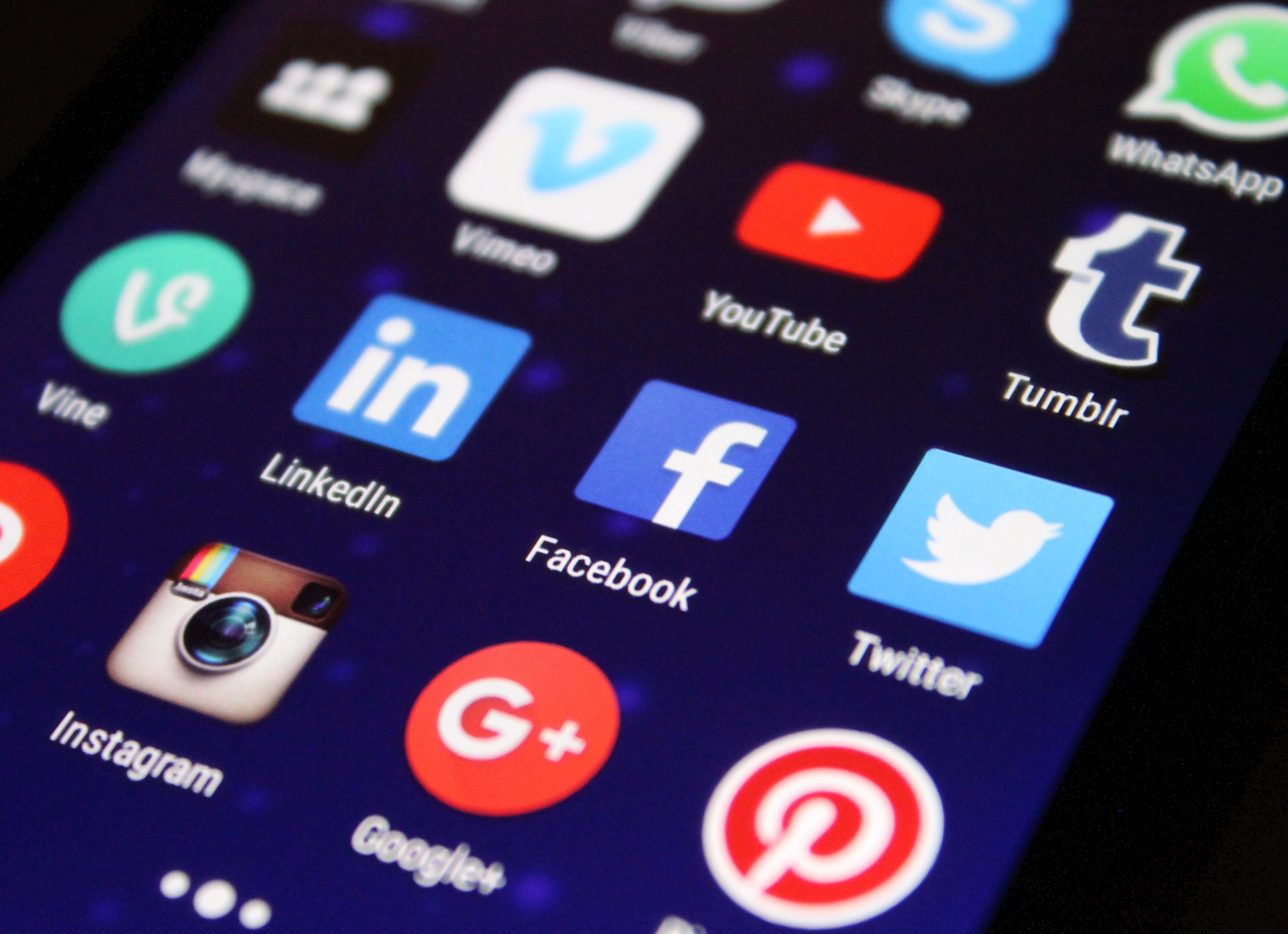 Food for thought as you are planning your 2019 media campaigns. PlusMedia has experience across the full spectrum of digital channels – search, social, display, affiliate, email, video, and more...