A Few Things We're Proud of
LONGEVITY
20+ Years in Business
PlusMedia was founded in 1998 by President & CEO Sherry Scapperotti, who continues to lend her extensive industry experience and wisdom to every client strategy.
TRACK RECORD
95% Client Retention Rate
Nearly all our clients come to us through word-of-mouth referrals from other clients and stay with us long-term because we deliver best-in-class service and exceptional results.
INNOVATION
Exclusive Media Opportunities
We created Pinpoint, our own proprietary media planning tool, to bring our clients the most current, relevant, and targeted media opportunities across the U.S. and Canada.
PEOPLE
Client & Agency Side Experience
Our people, with diverse backgrounds and talent, are our most valuable resource (and yours!). The close company we keep with clients is a hallmark of PlusMedia service.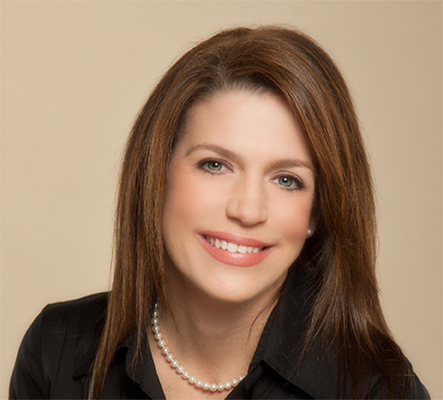 Sherry Scapperotti
President & CEO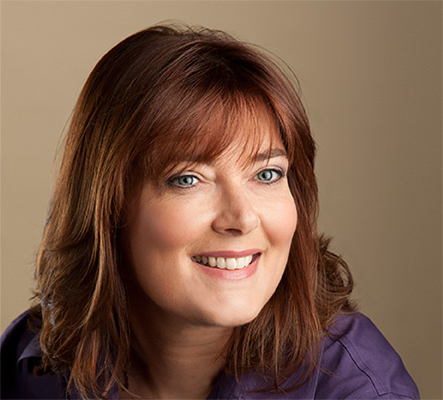 Michelle Syme
EVP, Strategy & Planning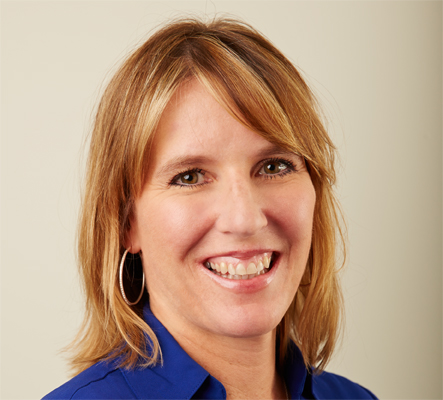 Sandra Roscoe
EVP, Strategy & Development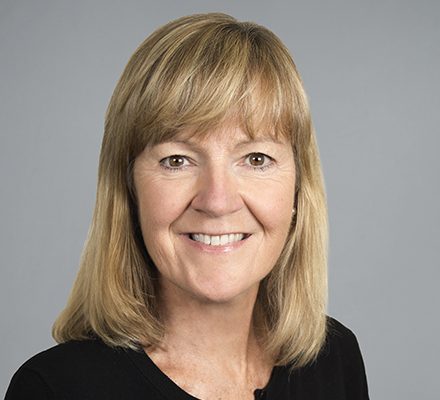 Dolores Ryan Babcock
SVP, List Brokerage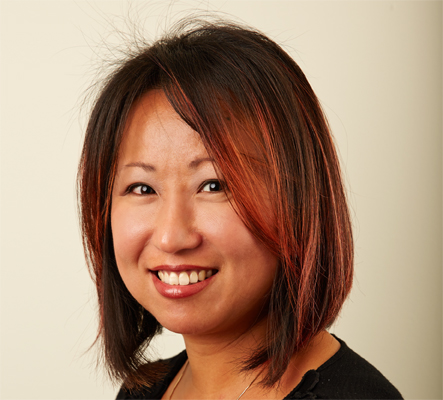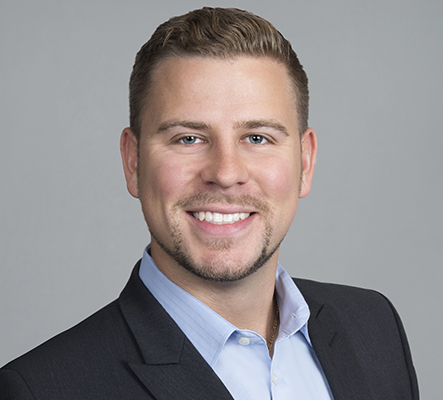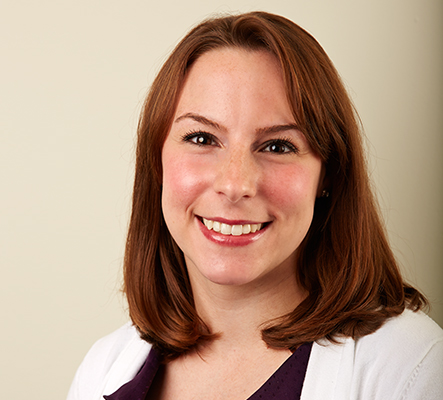 Angela Casarella
Director, Strategy & Planning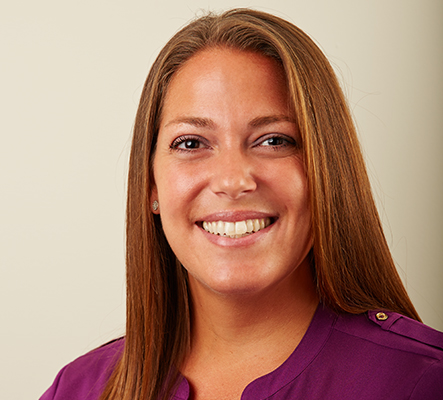 Nicole D'Agostino
Director, Media Management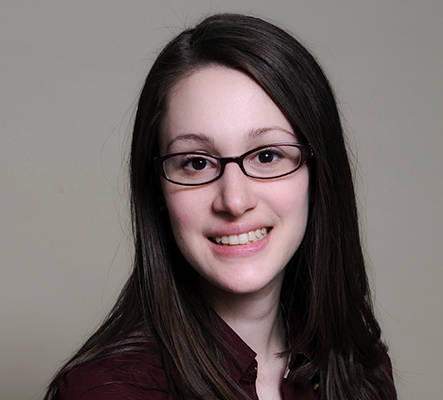 Christine Isgro
Director, Media & Account Management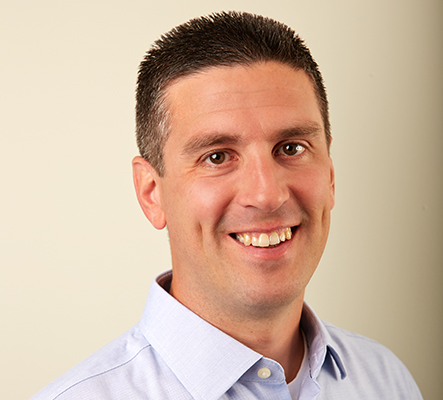 Kelvin Saez
Director, Strategy & Planning
Daniel Simons
Director, Accounting & Finance
We're always on the lookout for smart, new talent. If you thrive in an upbeat, fast‐paced environment, send us your resume or check out our open positions below.
Account Executive
The Account Executive is responsible for maximizing the growth and profitability of client media programs while delivering top-notch customer service; executing sales and marketing efforts to meet client objectives; and establishing and maintaining solid client and agency/advertiser relationships.
View full job description.
Our work with nonprofit organizations inspires us to give back in any way we can, and we regularly volunteer as a team throughout the year to serve those in need.