PlusMedia is an independent, privately-held, and certified woman-owned media agency with a 20-year track record
of delivering measurable results for our clients.
Our mission is to significantly grow your business through innovative media solutions that optimize spend, maximize ROI, and increase bottom line profitability. Our knowledge of direct response best practices and digital marketing strategies, as well as our longstanding relationships with key media partners, provides access to new and exclusive media opportunities that give you a competitive advantage in the marketplace.
We treat your business as if it's our own and have a seasoned executive team with both client and agency side experience that provides top-level strategy and support on every account.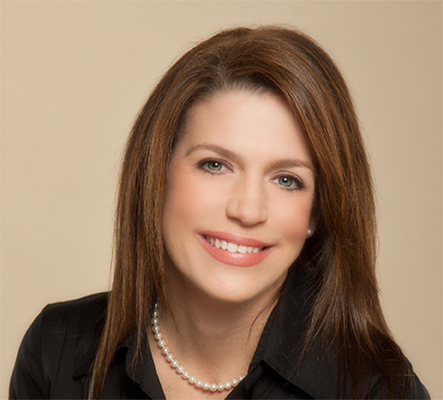 Sherry Scapperotti
President & CEO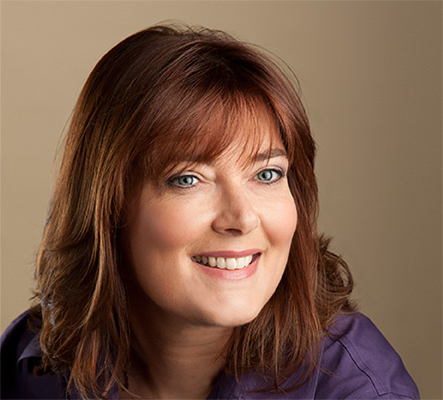 Michelle Syme
EVP, Strategy & Planning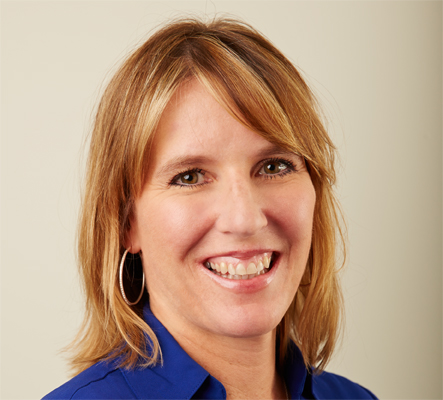 Sandra Roscoe
EVP, Strategy & Development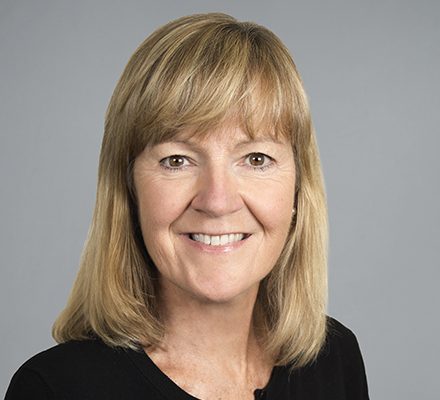 Dolores Ryan Babcock
SVP, List Brokerage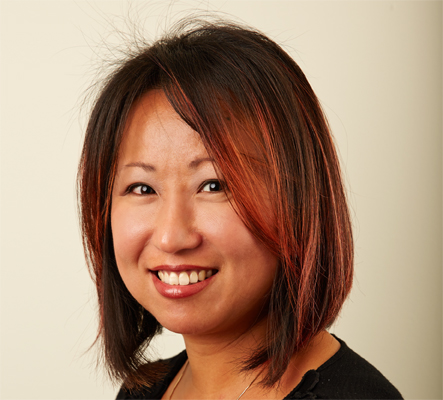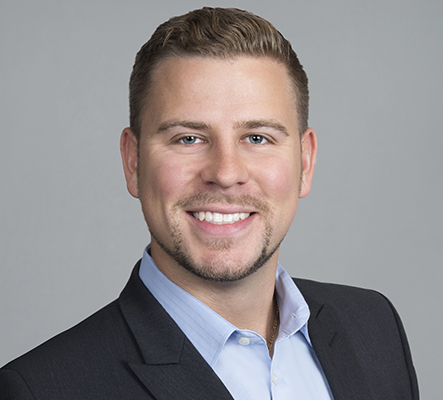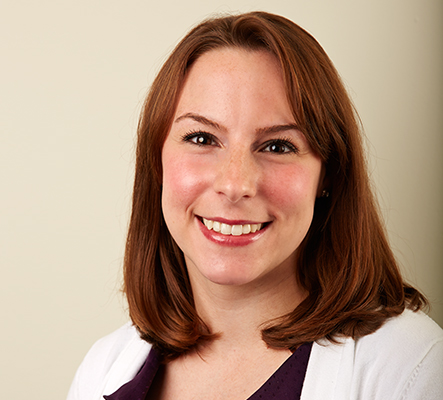 Angela Casarella
Director, Strategy & Planning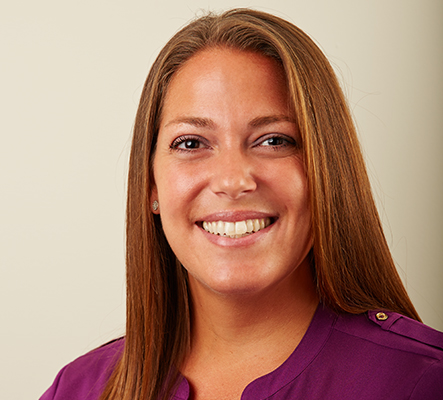 Nicole D'Agostino
Director, Media Management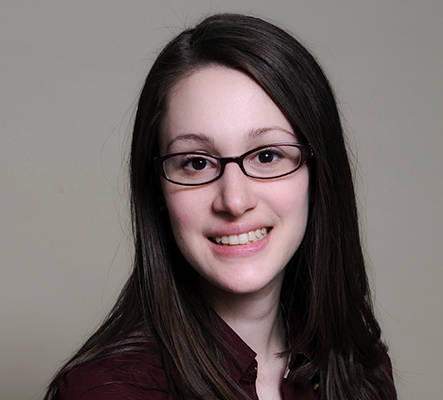 Christine Isgro
Director, Media & Account Management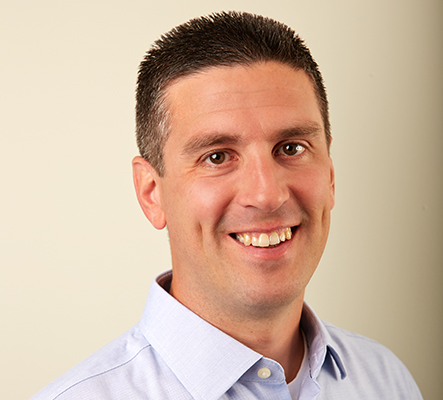 Kelvin Saez
Director, Strategy & Planning
Daniel Simons
Director, Accounting & Finance
Christine Isgro
-
Director - Media & Account Management
Danielle Josefson
-
Senior Campaign Manager
Daniel Simons
-
Director - Finance & Accounting
Kelvin Saez
-
Director, Strategy & Planning
Account Executive
The Acount Executive is responsible for maximizing the growth and profitability of client media programs while delivering top-notch customer service; executing sales and marketing efforts to meet client objectives; and establishing and maintaining solid client and agency/advertiser relationships.
View full job description.