We're always on the lookout for smart, new talent. If you thrive in an upbeat, fast‐paced environment, send us your resume or check out our open positions below.
Director, Media & Account Management
The ideal Director is a leader in driving PlusMedia's business, responsible for optimizing the performance and growth of multiple performance marketing client accounts while delivering top-notch customer service; establishing and maintaining solid client and vendor relationships; fostering a collaborative environment across all account teams to share learnings and knowledge; and managing one or more account team leads.
Account Executive, Digital Media
Our ideal candidate is well-organized and precise with expertise across a broad range of digital media channels. You thrive on seeking ways to expand business with existing and prospective clients through excellent communication and are willing to go the extra mile to make it happen. Reporting to our Vice President, Digital, in your role as our Account Executive you will be a key contributor in driving PlusMedia's business while overseeing the execution of high impact client media campaigns while delivering exceptional customer service.
Advertising Traffic Coordinator
Our ideal candidate is a detail-oriented team player with strong excel skills who has a proven ability to execute offline media campaigns from inception to completion. Reporting to our Director of Media and Account Management, in your role as our Advertising Traffic Coordinator you will be a key player in the tracking and monitoring of the execution of client media campaigns, coordinating with all stakeholders to ensure the campaign is executed to the project timeline.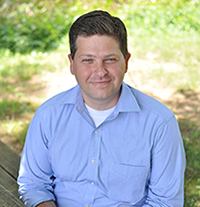 Daniel Simons | Director, Accounting & Finance
"PlusMedia's continued investment into systems and technologies improves our employee efficiency, enhances our client experience, and ensures that both employees and clients have access to the tools and information they need to be successful."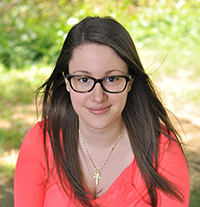 Christine Isgro | Sr. Director, Media & Account Management
"The passion and enthusiasm of the leadership team at PlusMedia creates an environment where success and personal growth are encouraged every day."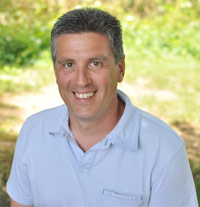 Kelvin Saez | Director, Strategy & Planning
"As a former client, PlusMedia was more than just a vendor - they were a true partner that understood my business needs. Today, I strive to bring that level of commitment to my clients to act as an extension of their marketing department."