We're always on the lookout for smart, new talent. If you thrive in an upbeat, fast‐paced environment, send us your resume. Open positions will be posted below when available.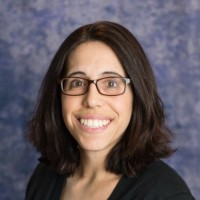 Kristina Ferencz | Account Executive
"PlusMedia is a great company to work for. It truly is one big happy family. From my co-workers to our clients, it is a wonderful team. The best part, I am always growing and learning more to help expand my knowledge and experience."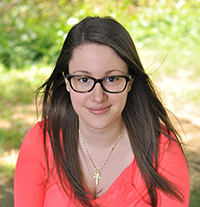 Christine Isgro | Sr. Director, Media & Account Management
"The passion and enthusiasm of the leadership team at PlusMedia creates an environment where success and personal growth are encouraged every day."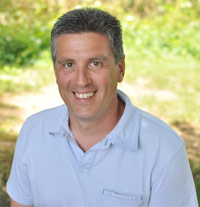 Kelvin Saez | Director, Strategy & Planning
"As a former client, PlusMedia was more than just a vendor - they were a true partner that understood my business needs. Today, I strive to bring that level of commitment to my clients to act as an extension of their marketing department."