We're always on the lookout for smart, new talent. If you thrive in an upbeat, fast‐paced environment, send us your resume or apply for one of our open positions below.
Senior Director, Client Success
The Director, Client Success (DCS) is a dynamic thought leader in PlusMedia's client-centered business structure.  This expert marketer is responsible for the oversight of the client experience and strategic campaign management. As the point person for assigned clients, the goal of the DCS is to manage ongoing client relationships to drive high client retention, loyalty, and satisfaction.
Marketing Communications and Content Specialist
The Marketing Communications and Content Specialist will be part of an expanding team at PlusMedia driving the go to market strategy focused on increased brand awareness.  This position plays a key role in creating content, presentations and other corporate communication materials as well as managing 3rd party agency partnerships.
Account Manager, Media
The Account Manager, Media is responsible for overseeing the execution of client campaigns to relieve the account teams of operational tasks while ensuring efficiencies and delivery of key milestones. The ideal Account Manager, Media is organized, precise, and curious with a strong desire to learn and grow within a best-in-class media agency.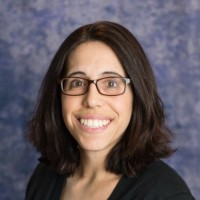 Kristina Ferencz | Account Executive
"PlusMedia is a great company to work for. It truly is one big happy family. From my co-workers to our clients, it is a wonderful team. The best part, I am always growing and learning more to help expand my knowledge and experience."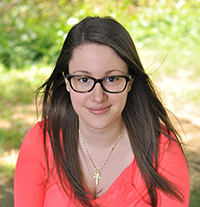 Christine Isgro | Sr. Account Director, Media
"The passion and enthusiasm of the leadership team at PlusMedia creates an environment where success and personal growth are encouraged every day."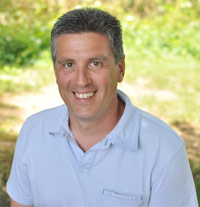 Kelvin Saez | Sr. Director, Strategy & Planning
"As a former client, PlusMedia was more than just a vendor - they were a true partner that understood my business needs. Today, I strive to bring that level of commitment to my clients to act as an extension of their marketing department."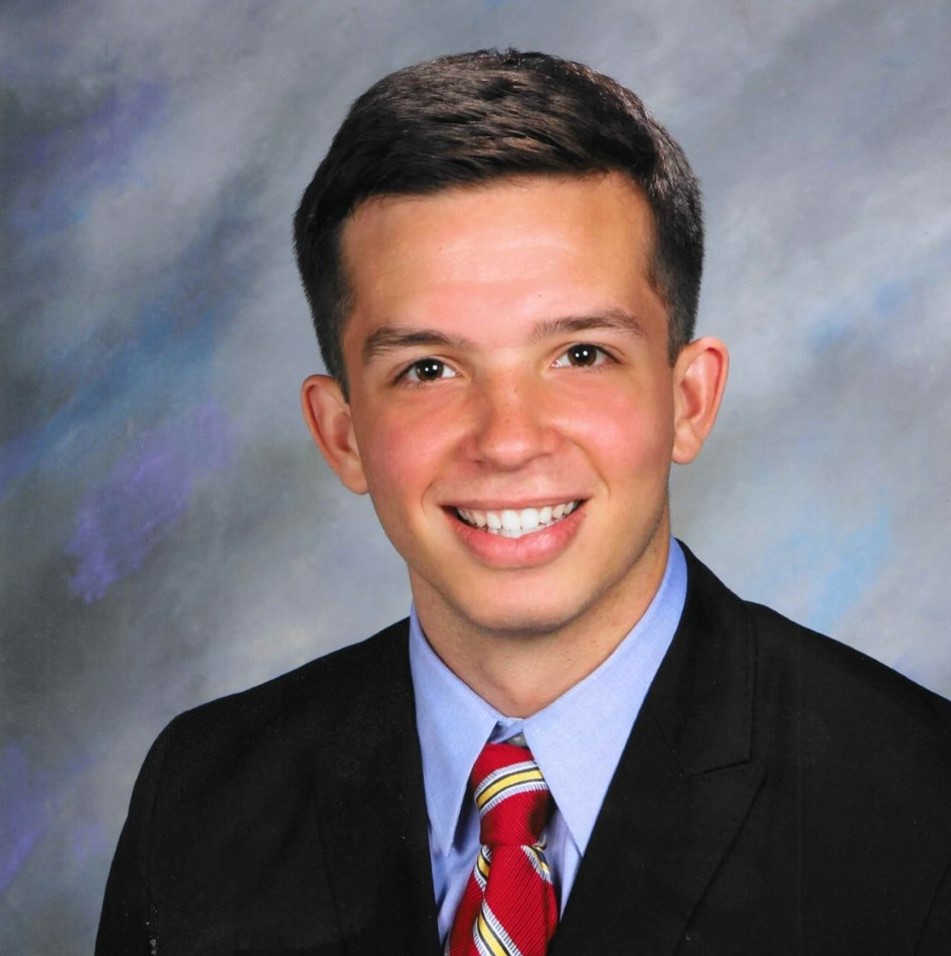 Ryan Szulimowski | Account Manager, Digital
"PlusMedia is a team of driven and talented individuals that go above and beyond for not only our clients, but for co-workers as well. You are challenged every day, allowing you to continuously grow your knowledge and skill set. It's great being a part of such an awesome team and company."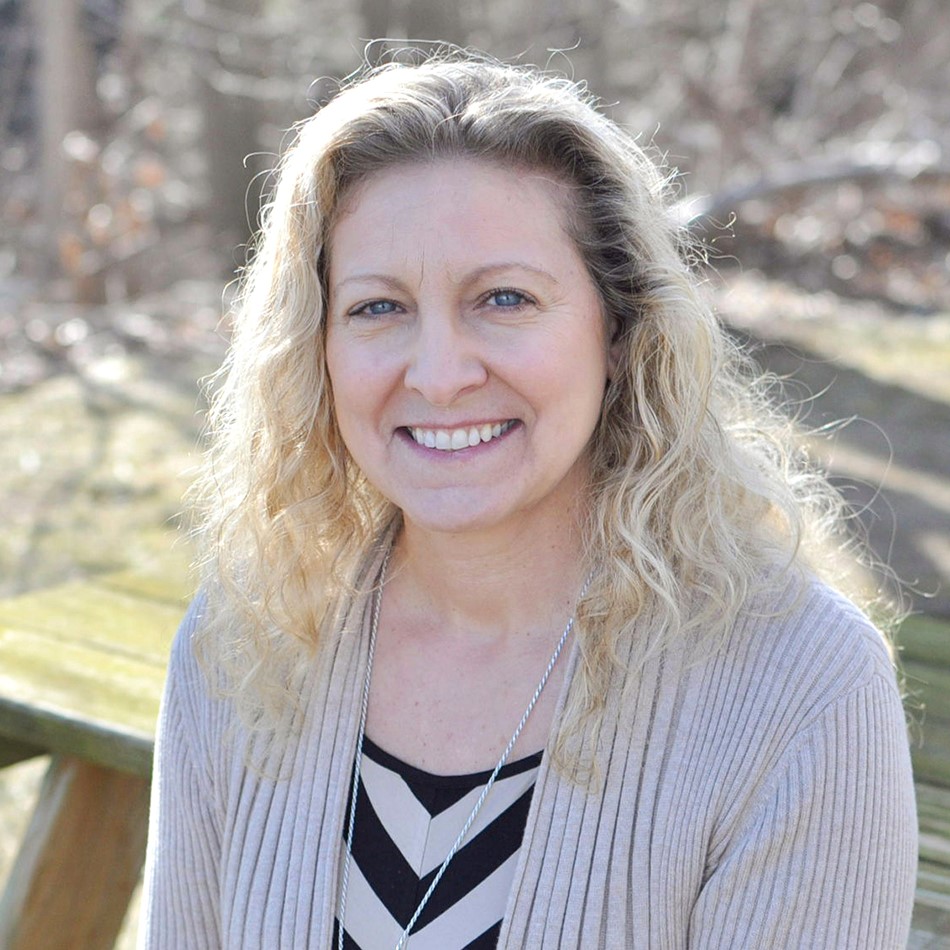 Maria Alves | Sr. Account Manager, Media
"Working at PlusMedia has given me an incredible opportunity to learn and advance within the company. We have such great teamwork and they encourage me to take on and own tasks and projects. I am extremely thankful to be a part of PlusMedia."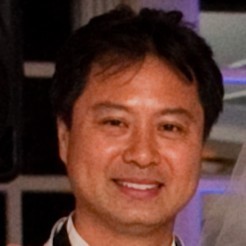 Richard Chung | Account Executive
Account Executive, Media
"PlusMedia provides knowledgeable leadership and direction. Within the organization there are opportunities to develop boarder personal expertise, from strengthening skillsets I'm already familiar with to incorporating new proficiencies. The company fosters great work ethic, but is also mindful to keep the atmosphere fun."