We're always on the lookout for smart, new talent. If you thrive in an upbeat, fast‐paced environment, send us your resume or apply for one of our open positions below.
Director, Analytics & Insights
The Director, Analytics & Insights works collaboratively with PlusMedia's Planning & Analysis and Client Services teams to present in-depth findings gleaned from both client marketing campaign results and external factors that shape media strategy and provide learnings to optimize media mix and campaign plans. This role performs in-depth analyses of client results data and leverages learnings derived from the data, extensive industry experience and industry information to derive impactful strategic insights for clients. The ideal candidate is tech-savvy, organized, precise, comfortable challenging the status quo, is intellectually curious, passionate about problem-solving, and is a superior communicator; has a solid understanding of direct marketing principles and business models; and possesses the ability to transform complex data into actionable plans and exceptional insights.
Controller
The Controller is responsible for leading the Finance Team while safeguarding assets and assuring accurate, timely recording and reporting of all transactions by implementing disciplines of internal audits, controls, and checks across all departments. The ideal Controller is precise with a high level of attention to data accuracy and timely reporting to support business decisions.
Account Executive, Media
The Account Executive, Media is a key contributor in driving PlusMedia's business, responsible for overseeing the execution of high-impact client media campaigns while delivering top-notch customer service. The ideal candidate is organized, precise, curious, and strategic and has deep executional expertise across a broad range of media channels and continually seeks ways to expand PlusMedia's business with existing and prospective clients with a strong desire to learn and grow within a best-in-class media agency.
Billing Coordinator
The Billing Coordinator is a key player in the throughput of the billing process for clients. Key duties include processing of documentation to ensure accurate invoices and financial records are processed timely and properly maintained. The ideal Billing Coordinator is organized, precise and communicative. agency.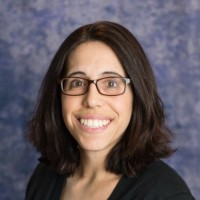 Kristina Ferencz | Account Executive
"PlusMedia is a great company to work for. It truly is one big happy family. From my co-workers to our clients, it is a wonderful team. The best part, I am always growing and learning more to help expand my knowledge and experience."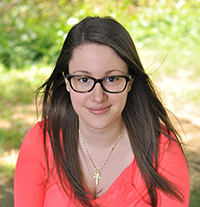 Christine Isgro | Sr. Account Director, Media
"The passion and enthusiasm of the leadership team at PlusMedia creates an environment where success and personal growth are encouraged every day."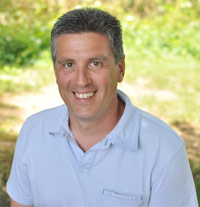 Kelvin Saez | Sr. Director, Strategy & Planning
"As a former client, PlusMedia was more than just a vendor - they were a true partner that understood my business needs. Today, I strive to bring that level of commitment to my clients to act as an extension of their marketing department."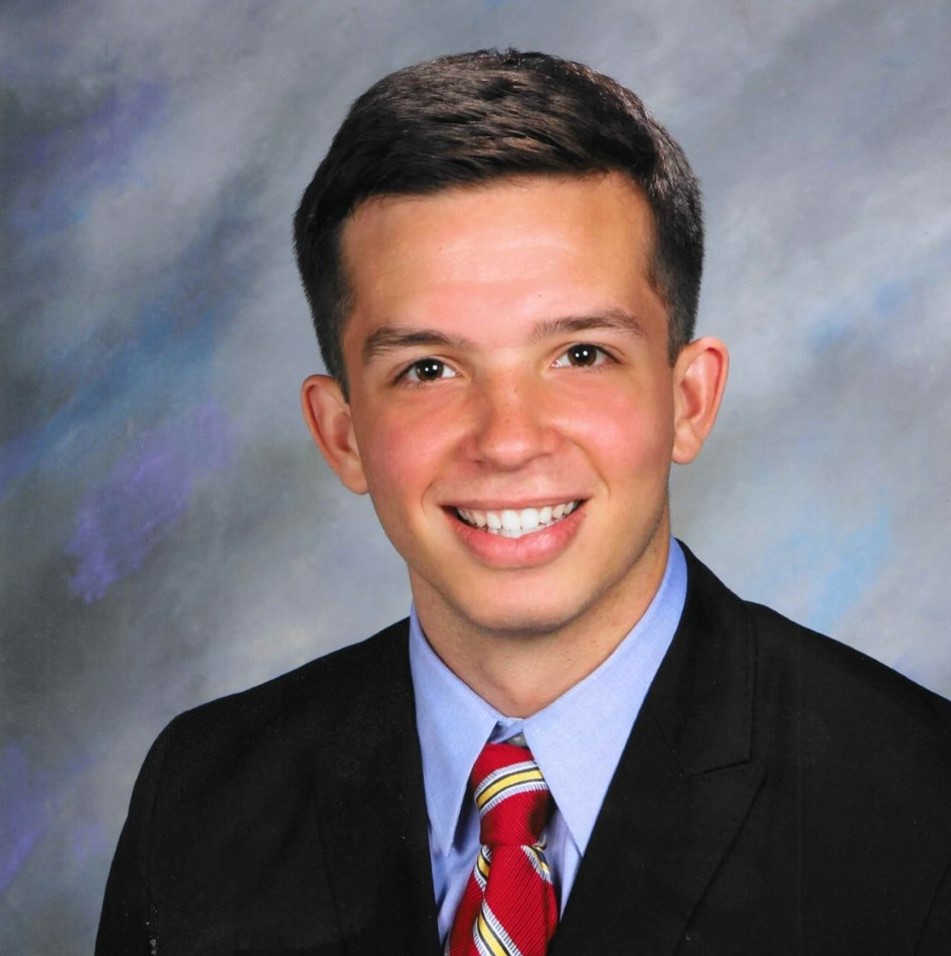 Ryan Szulimowski | Account Manager, Digital
"PlusMedia is a team of driven and talented individuals that go above and beyond for not only our clients, but for co-workers as well. You are challenged every day, allowing you to continuously grow your knowledge and skill set. It's great being a part of such an awesome team and company."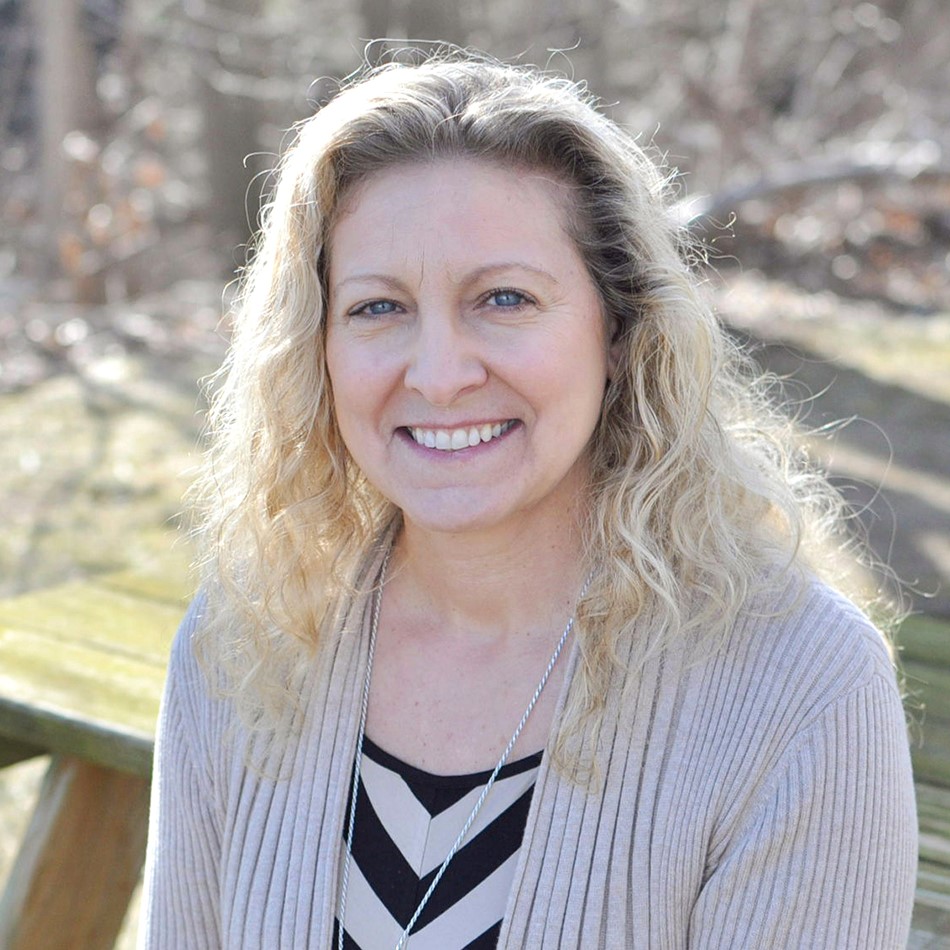 Maria Alves | Sr. Account Manager, Media
"Working at PlusMedia has given me an incredible opportunity to learn and advance within the company. We have such great teamwork and they encourage me to take on and own tasks and projects. I am extremely thankful to be a part of PlusMedia."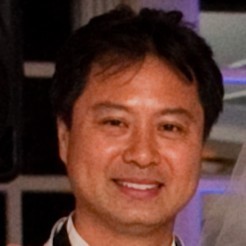 Richard Chung
Account Executive, Media
"PlusMedia provides knowledgeable leadership and direction. Within the organization there are opportunities to develop boarder personal expertise, from strengthening skillsets I'm already familiar with to incorporating new proficiencies. The company fosters great work ethic, but is also mindful to keep the atmosphere fun."