Grow your business through targeted
direct response media campaigns.
We'll show you where, when, and how to spend your media budget for maximum impact.
Whether your goal is to launch a new product, expand into new markets, or optimize your current marketing efforts, we'll help you do it effectively and cost-efficiently.
Media Strategy, Buying & Execution
Acquire new customers or donors and drive revenue with fully managed direct response media campaigns that deliver measurable ROI.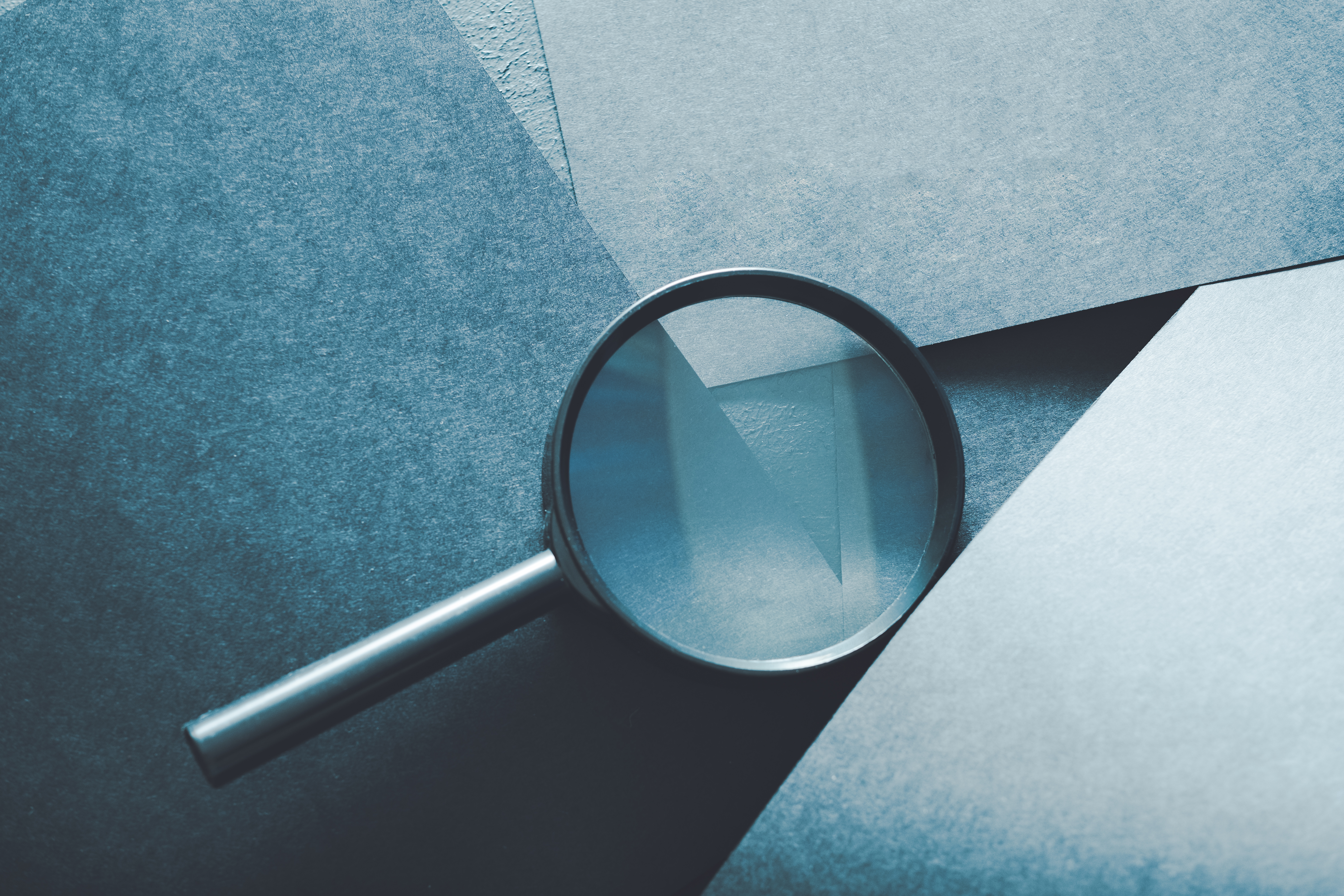 Campaign Planning & Analysis
Elevate your campaign performance with data-driven insights and customized reporting that tells a powerful story.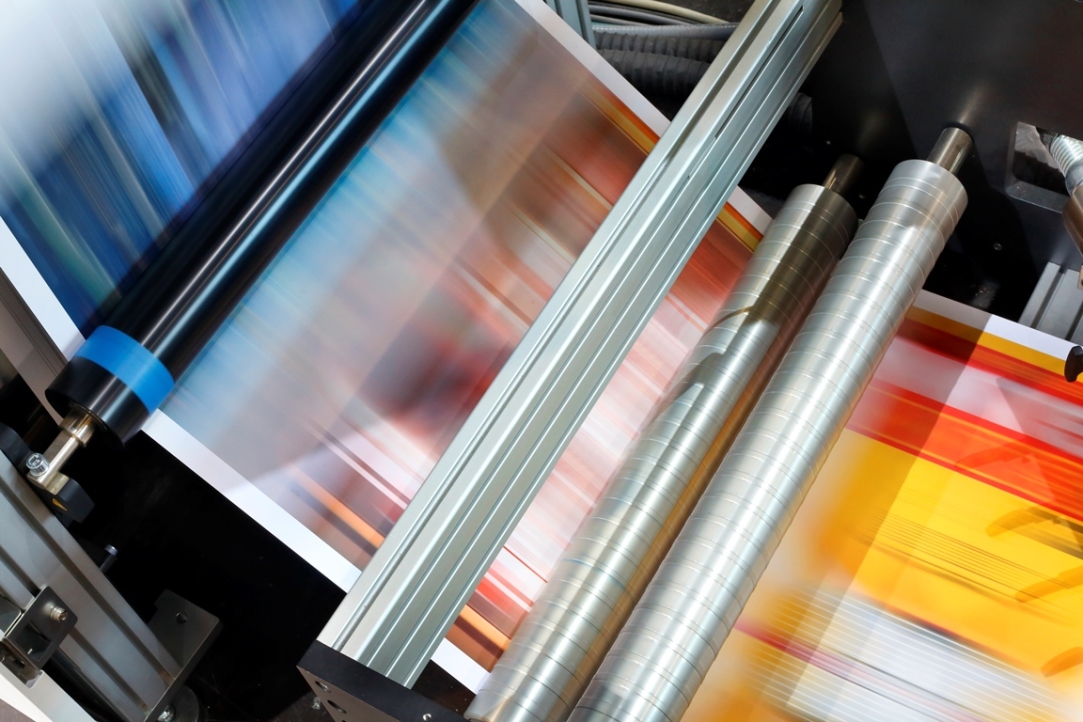 Creative & Print Production Management
Optimize your ads with direct response-focused design and save on printing & mailing costs through our curated network of providers.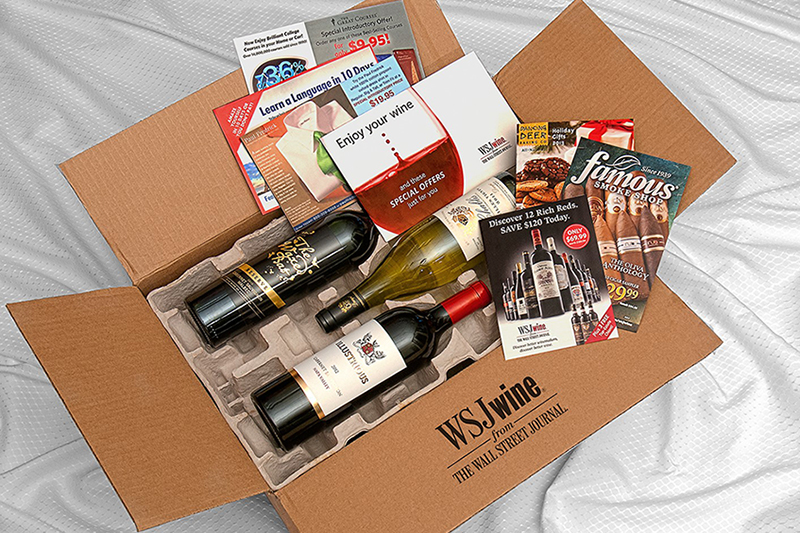 Partnership Marketing
Generate bottom-line revenue and add value for your customers by monetizing your customer touch-points.
From package inserts to social media, we leverage both offline and digital channels to effectively maximize reach and deliver results.
We bring proven tactics, backed by years of experience across different media channels and industry verticals, to help our clients achieve success quickly.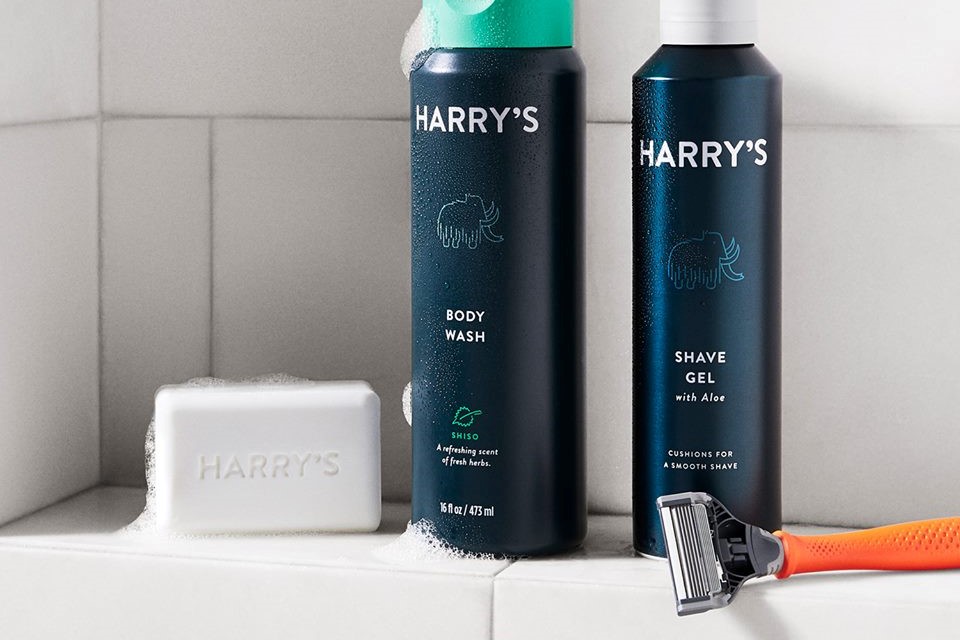 Driving Offline Growth for an Ecommerce Brand
Identifying a winning formula in box/package inserts and magazine inserts to drive growth for Harry's.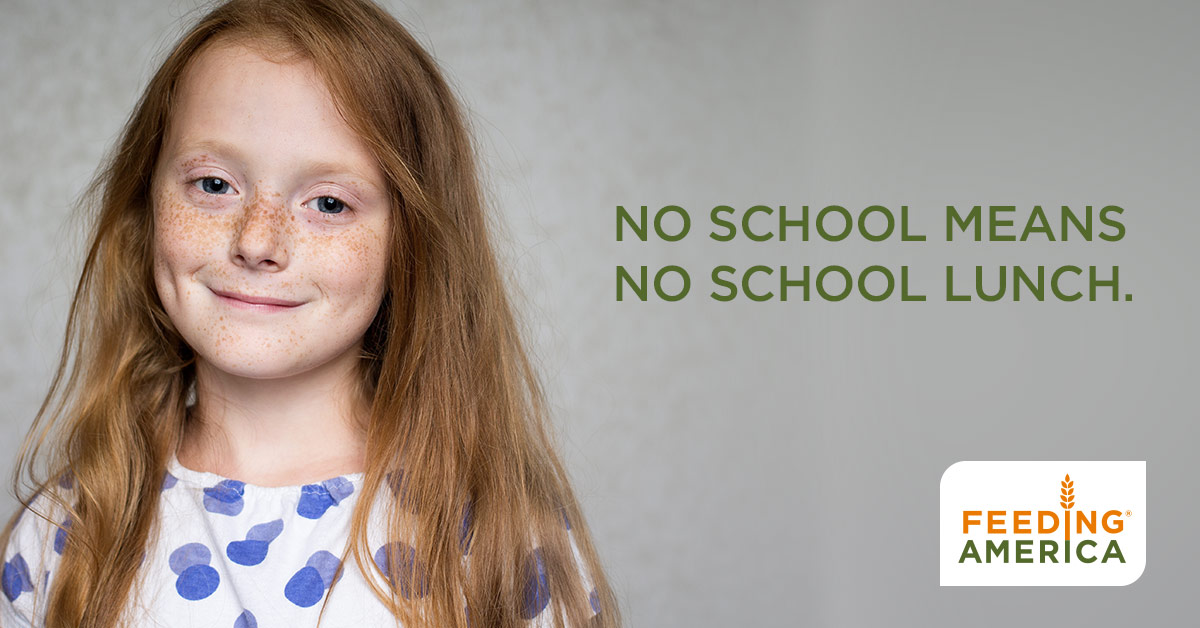 Helping to Feed those in Need
Increasing new one-time and sustainer donors for Feeding America while maintaining the established campaign performance goals.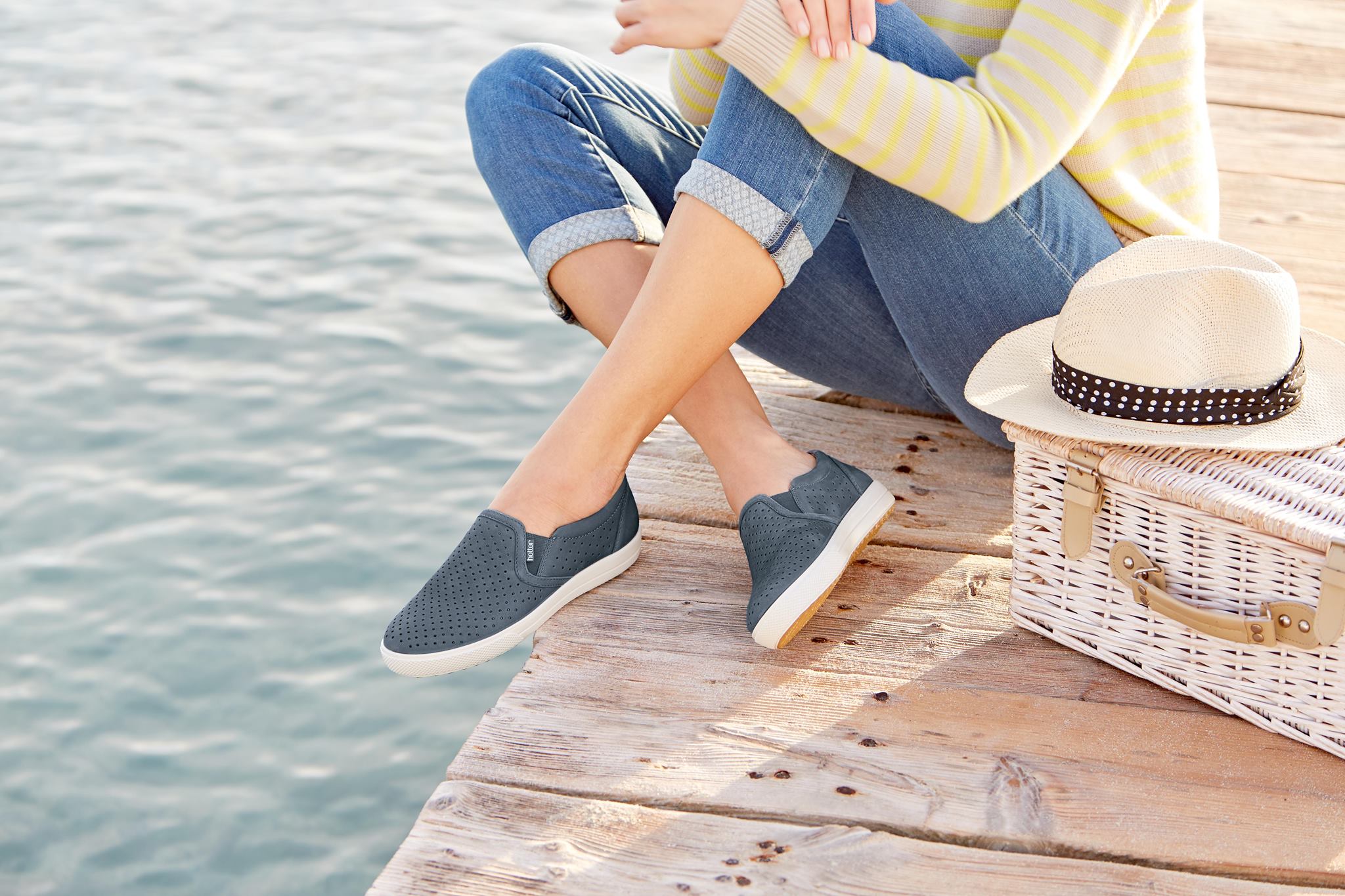 Stepping into the U.S. Market
Launching a prominent UK shoe brand in the U.S. market, delivering increased awareness, and, generating revenue through product sales.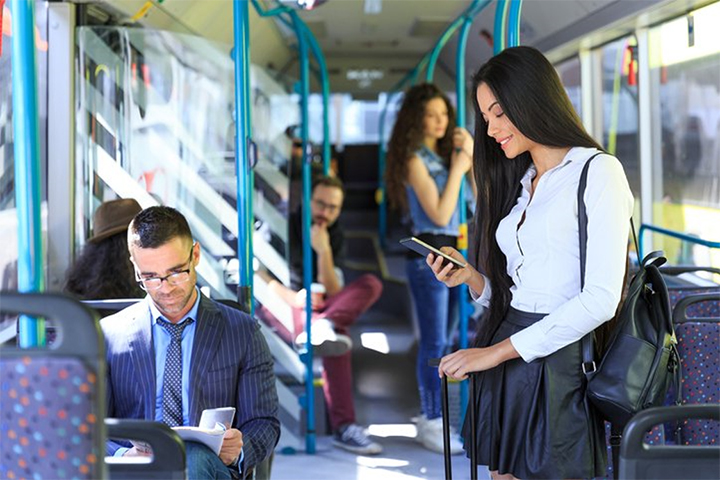 Driving Sales Out of Home
Driving online and in-store sales efficiently while supporting brand awareness through out of home media for Charles Tyrwhitt.

Manager, Mass Acquisition | DoorDash
"PlusMedia has been a tremendously valuable partner as we've dramatically scaled our direct mail operations. As a rapidly growing company, our needs are constantly shifting, and PlusMedia has masterfully stayed nimble, bringing new and creative ideas to the table and remaining committed to our goals, all while negotiating costs that are consistently among the lowest in the industry."

Performance Marketing Channel Manager | Harry's
"In a short time, PlusMedia has helped us expand into new media channels, increase our customer base, and achieve significant savings through strategic media and print production cost negotiations. We have seen tremendous business growth under their guidance and have utmost confidence in their ideas, recommendations, and strategies."

Digital Ad Sales Specialist | Barnes & Noble
"We have been so impressed by all of PlusMedia's innovative ideas to grow our program and the partnerships they have forged for us. They are always thinking of new ways to generate revenue and challenging the status quo. They handle all the details of our program seamlessly and are hands-on so that we don't have to be."

Media Director | Colonial Penn
"PlusMedia has a superior level of expertise and enthusiasm with an unsurpassed drive for success. Their management team and staff treat our business as if it was their own. We have increased our ROI in multiple channels, in large part, because of their approach to our strategy, solution and success."

Digital Marketing & Web Development Lead | Action Against Hunger
"PlusMedia's expertise has been an essential driver of the success of our digital acquisition program. In addition to bringing knowledge and command of digital media to the table, their responsiveness and dedication to our goals is unsurpassed. They are truly excellent, committed partners in growing our donor base and digital program."

Director, Offline Acquisitions | The Economist
"PlusMedia has proven to be an extraordinary partner. The team is not only responsive, but extremely knowledgeable in this market. They have really helped us expand this channel to become one of our most efficient sources of subscriber acquisition in North America. We are always confident that our needs will be met with superior service."

Senior Manager, Digital Media and Acquisition | Feeding America
"PlusMedia has been a critical partner in our ability to quickly find and scale new online donors for the organization. Their breadth and depth of knowledge in the direct response industry has allowed us to innovate and test new partners while continuing to optimize and improve our core program."

Senior Marketing Director | Equity LifeStyle Properties
"The PlusMedia team is highly professional and proven experts in the digital marketing landscape. They are always looking for new ways to grow our business. They have a solid track record of helping us meet our business objectives and continue to deliver successful marketing campaigns for our lead generation and sales efforts."

Brand Director | Thinx
"From day one, PlusMedia has consistently delivered a winning strategy and tailored, turn-key experience. They are extremely responsive and always available to answer questions or talk through ideas. We are excited to see our business continue to grow under their strategic guidance."