Direct Response Marketing
Present consumers with a compelling offer that prompts them to respond, using a unique code or landing page to track and measure results across both traditional offline and digital media channels.
Why PlusMedia?
We're media innovators - embracing the channels of tomorrow while reinventing the channels of yesterday to achieve success for the marketers of today.
Direct Response Experts
Put our well-honed knowledge of direct response best practices, cross-vertical experience, and proven tactics to work for you.
Proprietary Resources
We created Pinpoint - our proprietary media planning tool - to bring our clients the most current, relevant, and targeted media opportunities available.
End-to-end Campaign Management
We oversee all aspects of the campaign life cycle - from planning to execution to analysis - with hands-on monitoring and continuous optimization.
Direct Response Marketing Services
Media Strategy, Buying & Execution
We take a test and learn approach to see what resonates with your target audience and establish a foundation for growth. Then we leverage those insights to develop and execute customized, multichannel media campaigns that align with your marketing goals and budget.
Campaign Planning & Analysis
Our dedicated Planning & Analysis team takes a deep dive into your campaign data, translating insights into actionable plans to optimize your media investments. We offer customized reporting packages to assess campaign performance and help you make strategic business decisions.
Creative Strategy
Optimize your direct response ads with our curated network of design partners. We help you fine-tune your creative to maximize response and engage in creative ideation with your marketing team as needed to strategize new and impactful ad concepts, offers, and messaging.
Print Production
Let our experienced production team do all your bidding on paper, printing, plate charges, and freight. We leverage our relationships with print partners to negotiate the lowest possible costs to produce your ad material and can often secure volume discounts across our client base.
Pinpoint is our internal media planning tool – a proprietary database of over 4,000 advertising opportunities in the U.S. and Canada across traditional offline channels – one-of-a-kind and exclusive to PlusMedia.
Data points include annual universe, demographics, targeting capabilities, format specs, and response rate.
Ability to run universe analyses and media recommendations within seconds allows for quick decision making.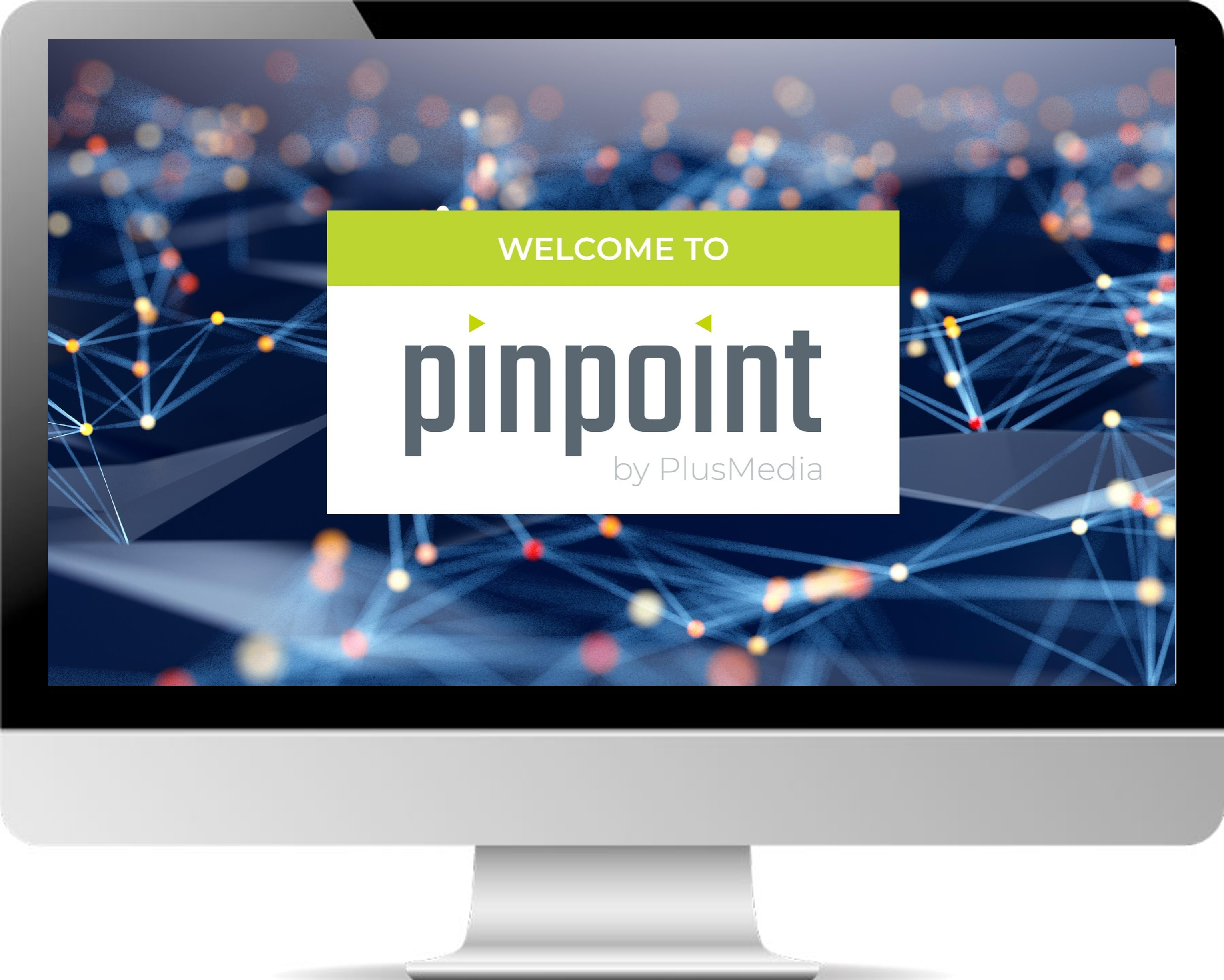 Advanced search and filtering functionality to zero in on the most relevant opportunities for each client.
Historical campaign metrics and performance data reduces the learning curve to get in-market faster.