When developing an omnichannel media campaign, selecting the right media is a crucial step. However, media selection alone isn't enough to guarantee success. The key to a successful campaign is...
PlusMedia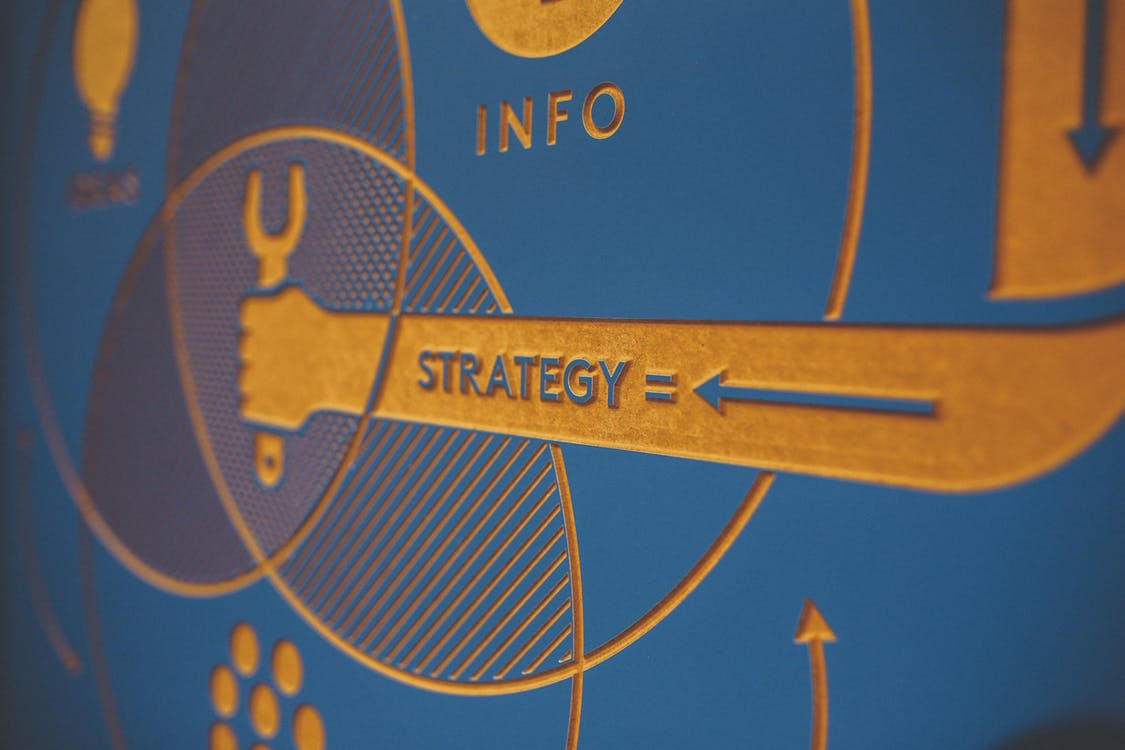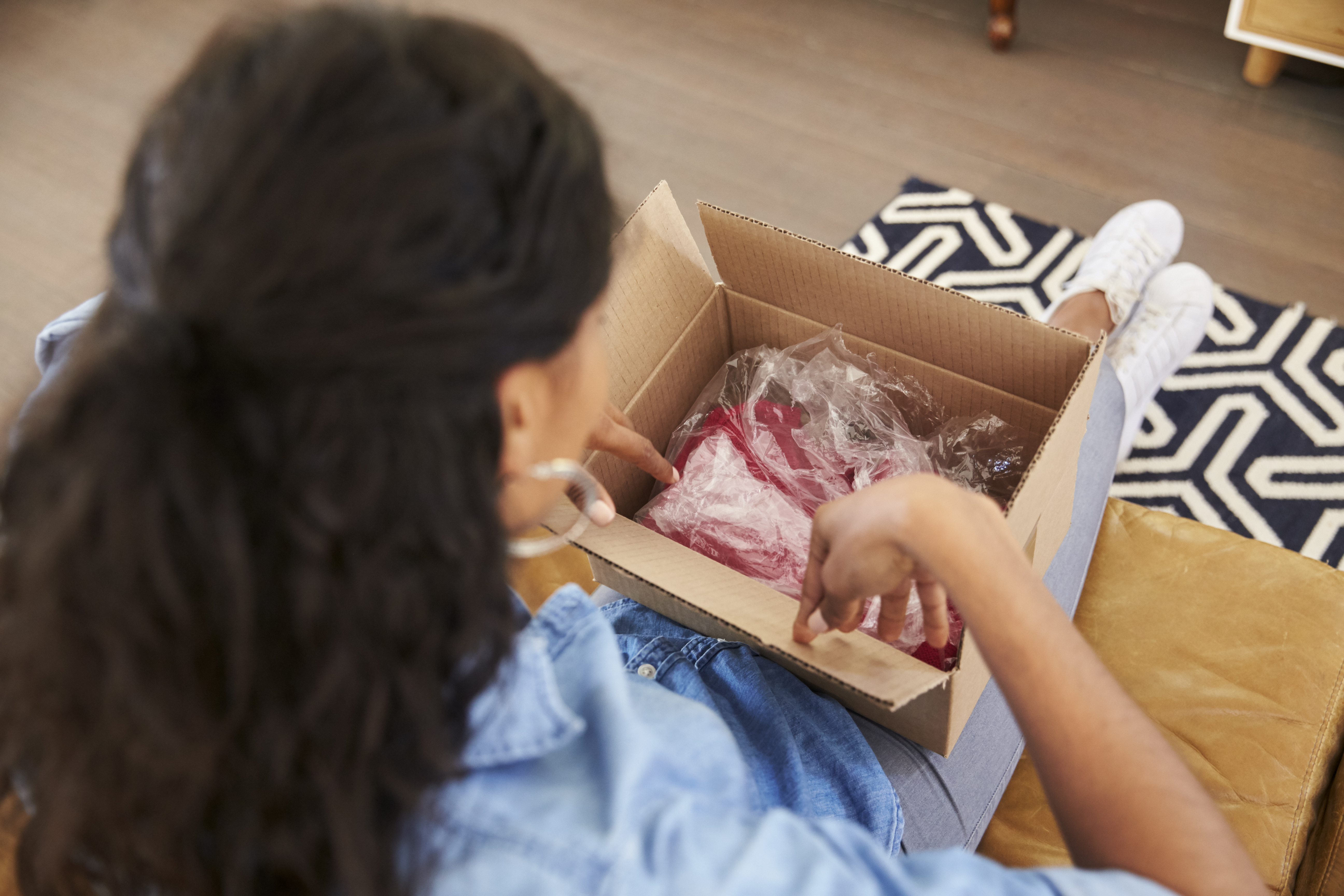 There's a hot new media channel being touted as the next best thing in direct marketing and revenue generation: insert advertising, whereby marketers place inserts inside customer product shipments or...
PlusMedia
Thank you for contacting PlusMedia. A member of our team will be in touch soon.